Fairfield Algebra Regional Meeting (FARM)
The Fairfield Algebra Regional Meeting is a new annual conference series held at Fairfield University. Each year will center on a different area of algebra. In this inaugural year of 2023, our theme will be:
Group Theory
The purpose of this conference is to be a regional research incubator for mathematicians in the Northeast, metro New York City, and nearby areas. We especially encourage the participation of early-career researchers and graduate students.

With the generous support of the National Science Foundation (NSF Grant 2333966) we have support to cover some travel costs of speakers and participants, especially early-career researchers. See more information under Support.
Plenary Speakers
Anthony Gaglione, U.S. Naval Academy


Alexei Miasnikov, Stevens Institute of Technology


Pham Huu Tiep, Rutgers University


Genevieve Walsh, Tufts University


Invited Speakers
Anthony Clement, Brooklyn College (CUNY)


Neha Hooda, Fairfield University


Rylee Alanza Lyman, Rutgers University, Newark


Jill Mastrocola, Brandeis University


Catherine Pfaff, Queen's University


Emily Stark, Wesleyan University


Contributed Talks
We have reserved multiple slots in the program for 20-minute contributed talks. We encourage interested speakers, especially early-career researchers, to submit an abstract by the deadline. See more information under Registration.
Memorial
During the conference, we will have a remembrance of Ben Fine, a longtime member of the Mathematics Department at Fairfield, who passed away unexpectedly in March 2023 at the age of 74. Ben was a prolific group theorist who magnanimously encouraged young researchers to succeed in group theory and mathematics. He wrote numerous mathematics books, as well as several works of fiction and poetry. He also was heavily involved in youth sports, particular swimming and weightlifting.
Speakers and participants are invited to share their memories of Ben.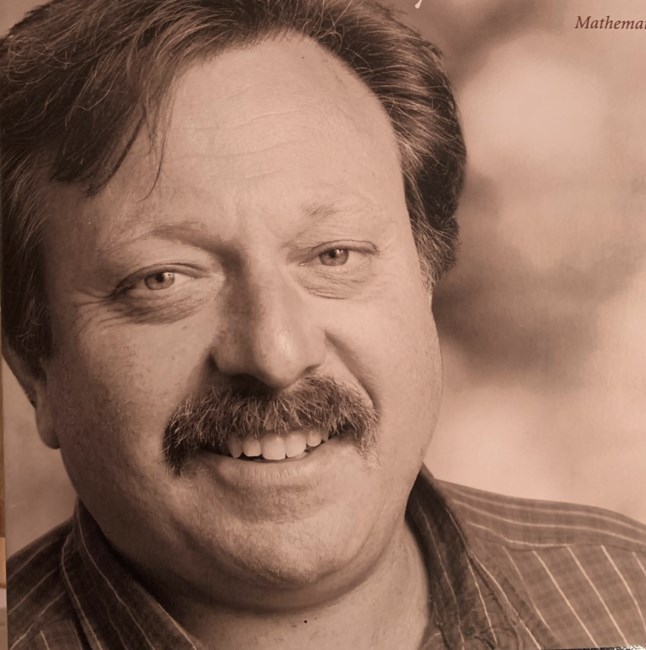 Ben Fine obituary
Scientific Committee
Local Organizers